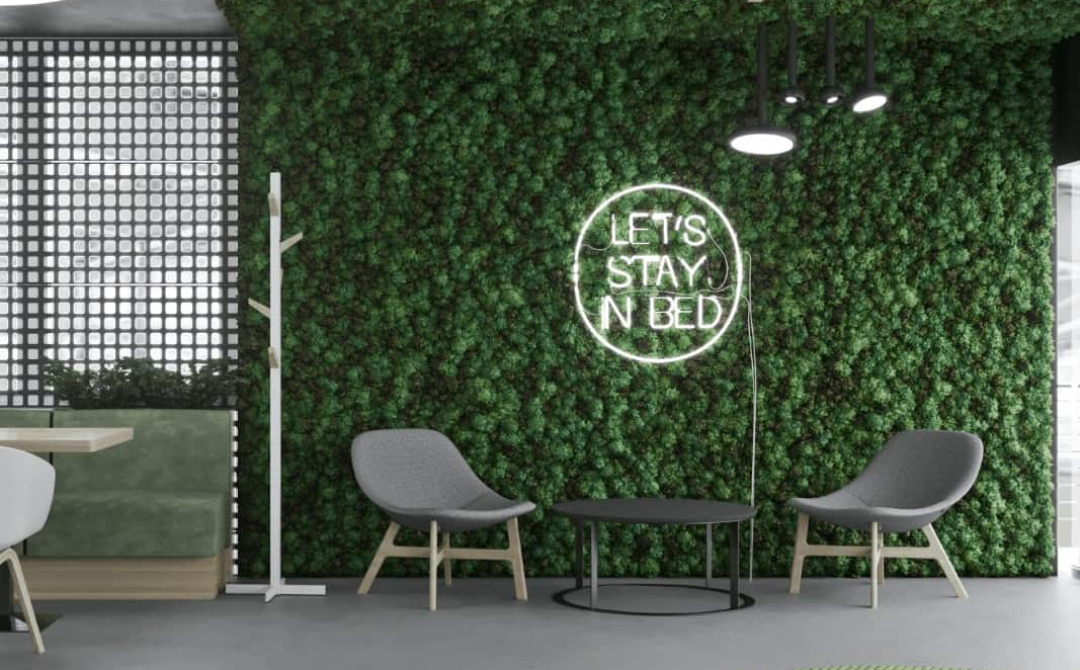 OUR WORKING PROCESS
For us, each Client is a main business partner. We believe that only in close cooperation between the Customer and the designer is a real architectural or design masterpiece able to grow and crystallize.
And that is why our employees are constantly improving their level of design quality, learning new three-dimensional interior solutions and architectural design using the latest technologies.
Affordable prices
Transparent process
Execution control
Implementation of projects
ABOUT OUR COMPANY
The team of the architectural company "Constructive" grew and was formed more than one year. For over 13 years we have been offering our clients a professional range of services for living space design, interior design and development of complex design solutions.
Now our team has more than 25 high-class specialists - designers, architects and designers - able to satisfy the desires of any, even the most demanding, client.
Read more
Meet our team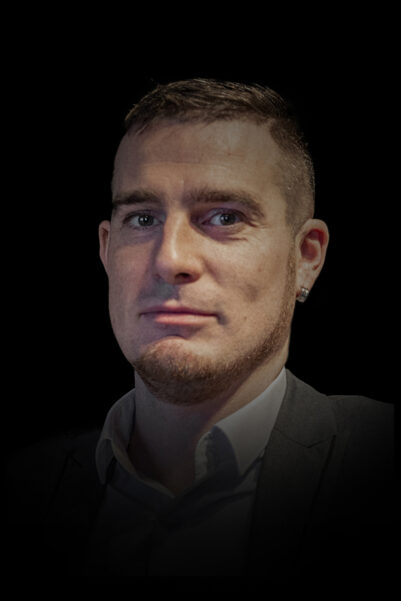 MARKIAN KOSSAK
DIRECTOR, GAP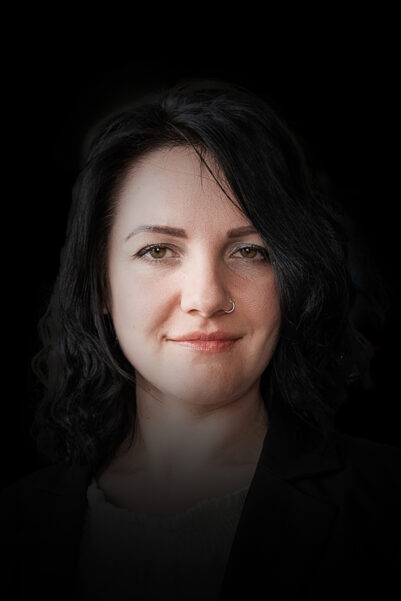 OLENA KOSSAK
COMMERCIAL DIRECTOR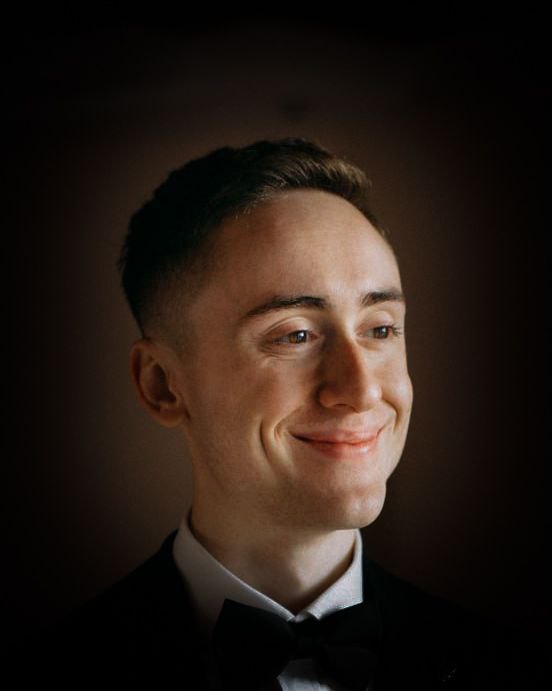 ЕВГЕНІЙ ПЕСТИЧ
DEPUTY DESIGN DIRECTOR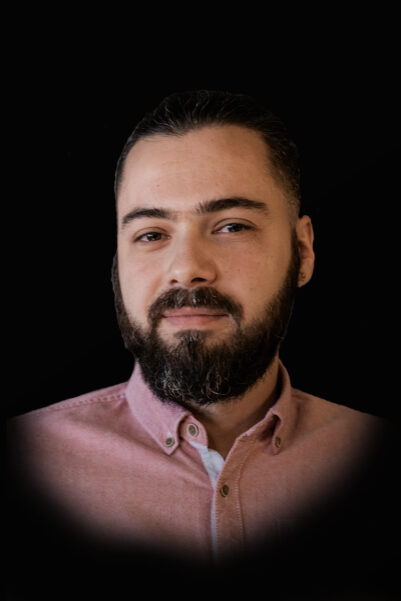 OSTAP UNIAT
HEAD OF STRUCTURE DEPARTMENT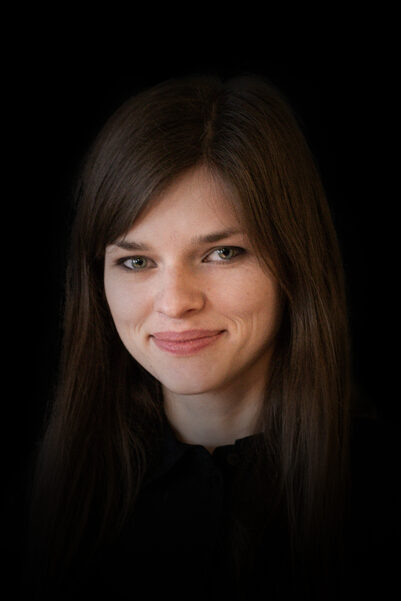 OXANA HARE
HEAD OF DESIGN DEPARTMENT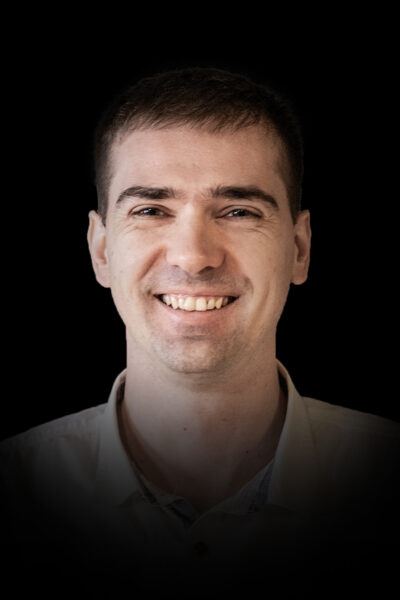 TARAS STOYKO
CHIEF DESIGNER, HIP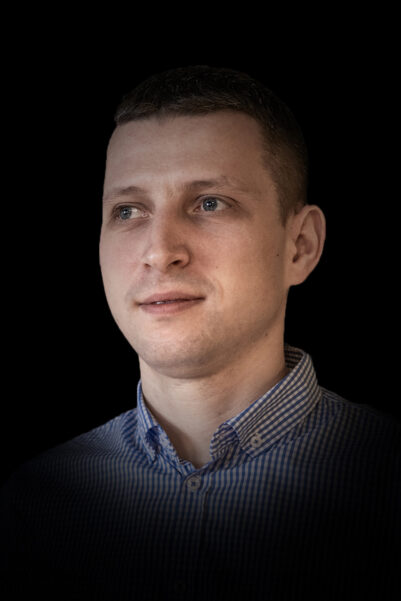 YURIY GAVRADA
HEAD OF THE DEPARTMENT OF ARCHITECTURE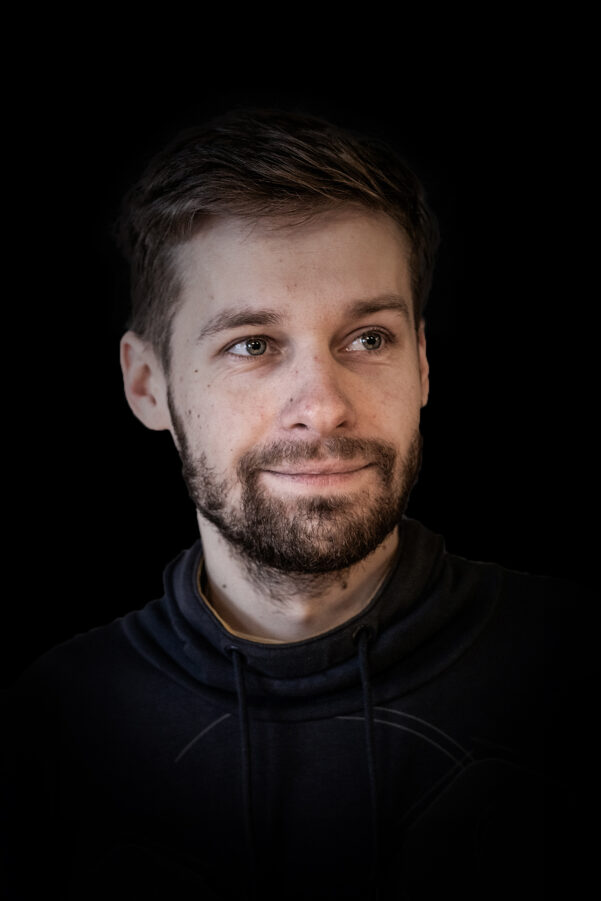 PAVLO LESYUK
CHIEF DESIGNER
They work with US
The client is our main Partner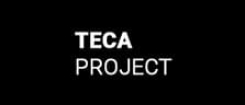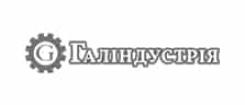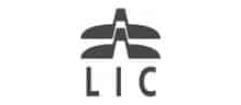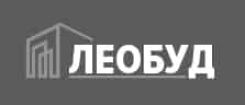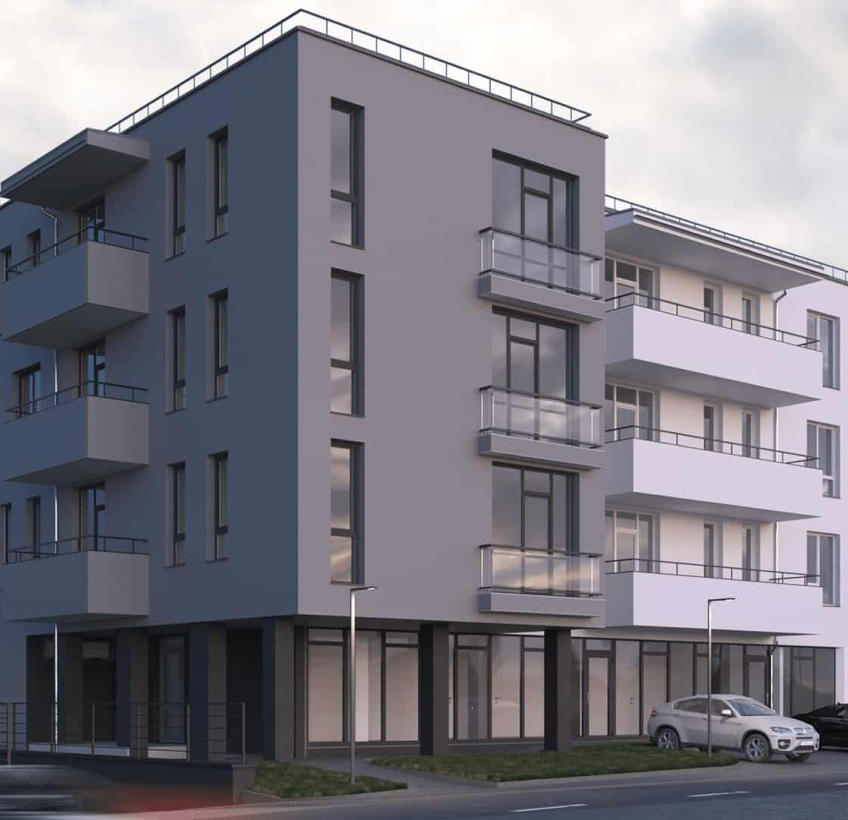 Architectural bureau "Constructive"
Repairs are not always stressful. If you entrust this matter to us, you will get incredible pleasure from the arrangement of your home or office. Architectural Bureau "Constructive" will take over interior design, architectural design and calculation of building structures. You just have to imagine what a cool result you will get from working with professionals.
Our services:
measurements of the room (taking into account all utilities);
planning of installation and dismantling according to needs of the client and possibilities of the room;
planning of all stages of repair;
project implementation control.
Architectural company "Constructive" offers several packages of services: "Optimal", "Standard" and "All Inclusive". All projects implemented by our architectural office are ergonomic, stylish, relevant today and for many years to come. And most importantly - they are realistic.
What plan?
Tell us about your expectations from the room: what will be its purpose, what design options do you like, the budget you are willing to allocate, etc. We know that you have some concerns about the shape of the lights or the color of the floor on the balcony. Tell us all this too, because for the integrity of the project we need to know all the possible details. Then we will make measurements and start the planning stages. If everything suits you, and you are ready to entrust us with construction control - we will stay with you until the end. We will do our best for you to say goodbye to us: "Wow! Everything is very cool! I will definitely recommend you to my friends. "